Point clouds to BIM services create precise and accurate models for easy construction, renovation and refurbishment. It is more reliable than traditional tools owing to its high degree of accuracy.
General offerings of BIM Service:
Provide a 3D scan model for architectural constructions
Cloud to MEP BIM modeling
3D Scan and CAD
Scan and construct accurate drawings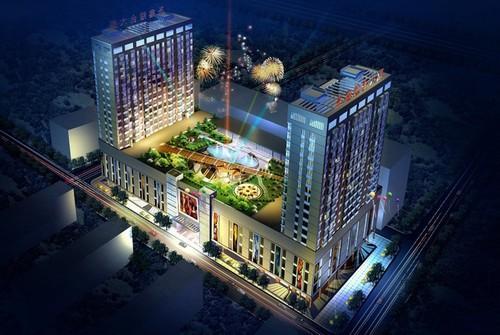 Point Clouds to BIM Services
This newest technology helps to create easy 3D models to check the feasibility of construction. These scans are highly-detailed and of good quality and gives a good visual of the renovation.
Applications of Revit Geometry during point clouds to BIM construction:
Revit geometry helps to build accurate BIM models for MEP projects that can detect early clashes efficiently.
Revit aims to provide accurate point cloud data to clients.
It can measure distance between points in a scan to provide true dimensions of the built with 100% accuracy.
Extremely useful in correct mapping for the purpose of infrastructure asset like bridges and tunnel building.
Highly reliable BIM models can be created for retrofitting and renovation.


This kind of modeling helps us to view virtually the practicality of the built which not only saves time on the construction site but also money. Thus, pre-construction planning using BIM technology and 3D modeling solutions is the future now.
At BIM Solutions, Vietnam, we have highly trained professionals offering BIM services at a cost effective price with a fast turnaround time of project delivery. We have been working with various sectors and meeting stringent deadlines over the past few years.
Thus, choosing the right design firm for your construction needs is important for quick transformation results.