In today's market; construction builders and product developers are facing an inimitable set of challenges that draw out their engineering abilities to the maximum limits. From reducing the scopes of error in work to enhancing the timeline of project outcome, from detecting clashes during work to avoiding reworks; there are several challenges that a construction builder faces during a project. And unsurprisingly; Building Information Modelling or BIM Services can be your saviour in such cases!
What Is Building Information Modelling?
Advancement of technology is continually transforming the way that infrastructures and buildings are used to be designed, developed, constructed, and operated and BIM is one such technology which is helping to the builders and construction designers to enjoy a more improved decision making skill, better productivity at work, more preciseness in project conduction, and superior performance across the lifecycle of the building and infrastructure.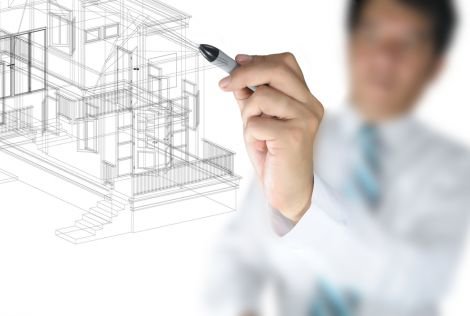 BIM Service is basically an intelligent 3D model-based technology that provides Architecture, Engineering, & Construction (AEC) professionals, clearer and more precise insights and tools to sketch, design, build, and handle buildings and infrastructures more efficiently. BIM can optimize your works, and your company processes in multiple ways and methods including architecture, civil engineering, construction, MEP (mechanical, electrical, & plumbing) designs, development of intelligent piping, and much more.
Why Use BIM Services?
Ø Faster and precise result
Ø Time-saving
Ø Streamlines the work process
Ø It makes complex engineering works much simple
Ø Ensures more accurate and perfect works
Ø Ensure better planning and management of tasks
Ø Clash detection
Ø Cost-cutting and elimination