As we all know, a construction project is primarily dominated by concrete as well as steel components. During the construction process of steel accessories and components like bridges, buildings, elevators, air-handling parts, and other non-building elements; the critical and essential technology that we need to boast is Steel Detailing service!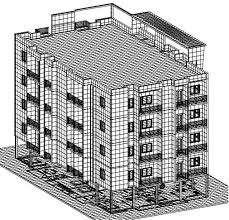 Now, The Question Is – What Steel Detailing Actually Is?
Well, steel detailing is one of the most critical procedures of structural engineering; that is essential to deal with steel components and members of construction work. The service demands an optimum level of accuracy, as a tiny error can cause great loss of time and money.
It is primarily a technology, used to produce 'Shop Drawings' – the diagrams for the production of steel modules like stairs, beams, floors, roofs, columns, trusses, side walls, and handrails - for steel fabricators or engineering firms or anyone dealing with steel components.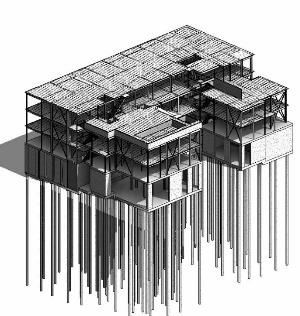 Technology Exploited In Steel Detailing
CAD: CAD or Computer-Aided Design is used for precise detailing of steel components.
2D Drawing: It lets you create and modify a design quickly and more efficiently.
3D Modelling: 3D Modelling provides a clear and better visualization into the project.
Advantages Of Steel Detailing
Accurate scheduling of Projects: It lets you schedule your projects more accurately and more specifically
Lessened Site Risks: Steel Detailing minimizes the site troubles & risks and lets you view and check models concurrently
Streamlined Detailing Process: You can enjoy super-fast procedure of project editing and modification.