Engineers, architects, and construction engineers always need proper models for their projects. It's the AEC industry where there is a great demand for models for different projects that are flawless, streamlines and accurate. While having the most viable models for the projects, these professionals can further carry out their work very accurately and this often saves a lot of time for them. In the construction, engineering and architecture industries, timely and flawlessly completion of the project is always considered as a vital thing. Without getting proper help, this is not always possible for these professionals.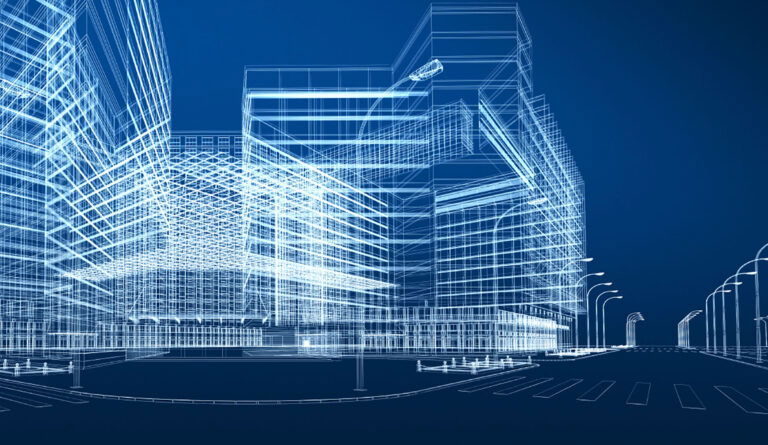 3D Modeling
No more pen, pencil and paper
Gone are those days when the designers use pen and pencil to outline the concept on the paper. These days, they are showing a great faith with the latest technology like 3D modeling. These 3D models are what getting proper help for these professionals. Highly precise 3D models are in demand in these industries for sure. The conversion process of the physical objects or space into the digital models which are accurate are known as the 3D models.
3D scanners are used for this purpose
And to do this, there is always a need to take help of the most advanced technology which is known as the 3D scanning. In order to create the 3D models of the real-world objects or space, this type of technology is often used these days. These models are very accurate and viable as well. In order to do this, 3D scanner is used that takes several snapshots of that object. These shots are then fused so that the 3D model can be created. And now this is going to be the exact 3 dimensional view of copy of that object.